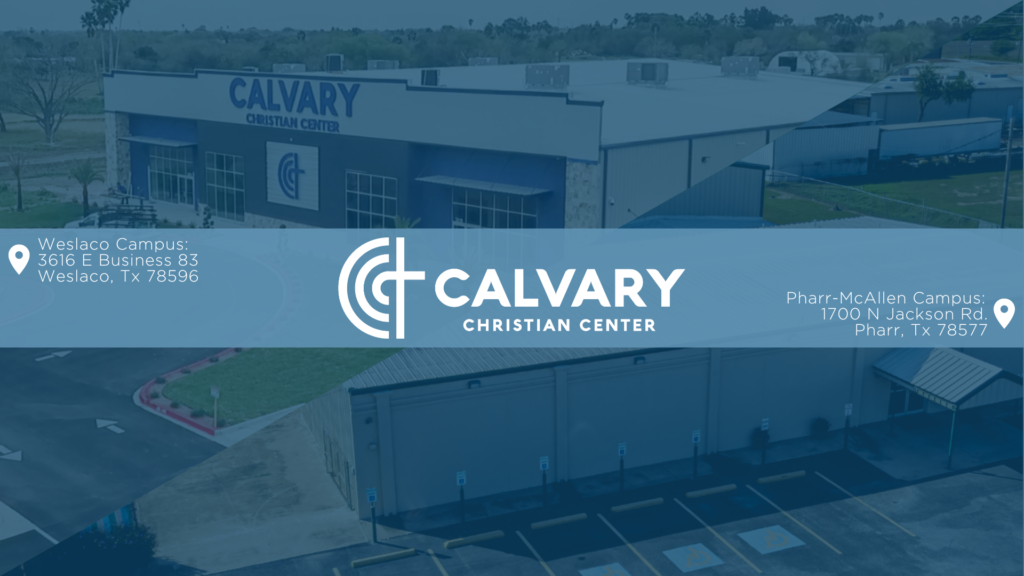 Calvary Christian Center is on the move and expanding! God has placed in us a heart for people and we know that He is calling us for more than we ever imagined. Your Sowing for the Kingdom gift will make it possible for us to reach places we could only imagine. We encourage you to partner with us, as we continue on our mission "Therefore go and make disciples of all nations, baptizing them in the name of the Father and of the Son and of the Holy Spirit, and teaching them to obey everything I have commanded you. And surely I am with you always, to the very end of the age." Matthew 28:19-20
Our Vision is to see multi-generational families grow in the knowledge, grace, power, and love of Jesus Christ to impact our communities and empower future generations.
We are steadily improving and meeting our campus needs.
– Carpet Cleaning & Building Sanitization
– New Furniture for our Calvary Kids
– Parking lot re-striping
– Parking guardrail and walkway
– New A/C units (due to heavy tunderstorm damage)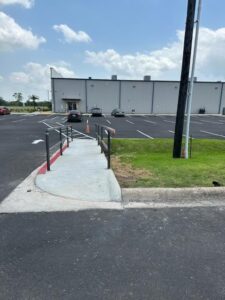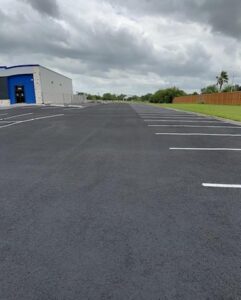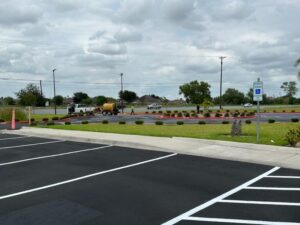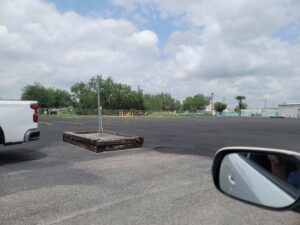 Weslaco Annex
– Remodeled Interior (summer 2023)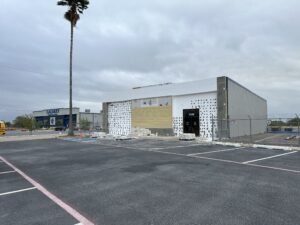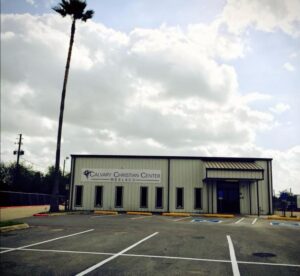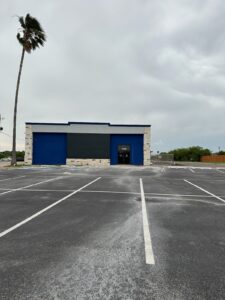 – New production equipment
– Carpet Cleaning & Building Sanitization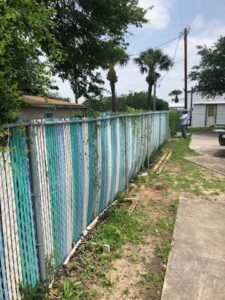 – Recently remodeled classrooms, foyer, and meeting room
Here at Calvary we know the importance of reaching out to those in our community and would love you to also be a part of it
Weslaco Campus
-Calvary Community Fridays
-Back to School: Free Haircuts & Free Shoes
-School Supplies Giveaways
Pharr-McAllen Campus
-Calvary Community Fridays