Our Mission is to go into the world, make disciples and proclaim the Good News of Jesus to all; Our purpose is to demonstrate God's love, forgiveness, restoration, and hope to build Christ-centered families and individuals.
Nuestra Misión
es ir al mundo, hacer discípulos y anunciar la Buena Nueva de Jesús a todos; Nuestro propósito es demostrar el amor, el perdón, la restauración y la esperanza de Dios para construir familias e individuos centrados en Cristo.
Our Vision is to go into to see multi-generational families grow in the knowledge, grace, power, and love of Jesus Christ to impact our communities and empower future generations.
Nuestra Visión
es ver a las familias multigeneracionales crecer en el conocimiento, la gracia, el poder y el amor de Jesucristo para impactar nuestras comunidades y empoderar a las generaciones futuras.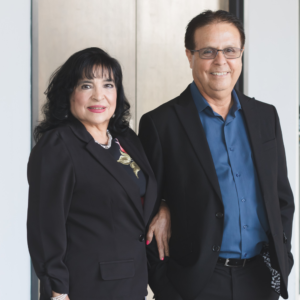 Elias and Candy Garza
Senior Pastors, Calvary Christian Center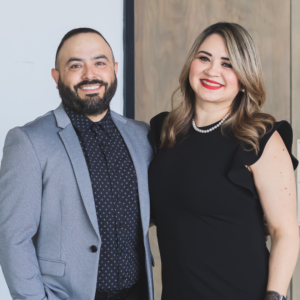 Elias and Ruby Garza
Executive Pastors, Calvary Christian Center
Email: info@calvaryrgv.com
Phone: (956) 375-2450